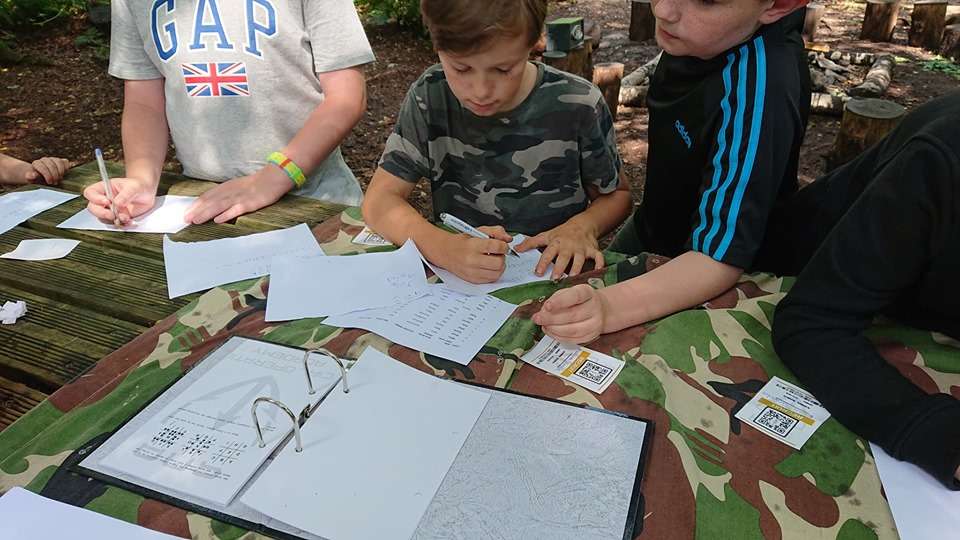 Special Operations Academy
Welcome to our spy school that incorporates multiple areas of the curriculum but focuses on STEM (Science, technology, engineering and maths) activities, as well as physical education training with drill, agility and tactical training in a fun and safe indoor or outdoor learning environment.

At the SOA your children will learn various aspects of spy training including code breaking and cryptography, dna testing, finger printing, lock picking, laser grid, mine field, agility course, communications, spy gadgets including parabolic Mike, hidden cameras, listening devices, drones, tactical training infusing unarmed combat and pistol shooting techniques to mission training.

Recruits (Your children) will immerse themselves into the world spy craft and experience learning through imagination. Our tried and tested theme based classes have proven that children absorb the information easier when they are enjoying the subject they are being taught.
Full Course Details - CLASSIFIED
Special Operations Academy - Roadshow
New to 2020 we will be taking our spy school on the road and running day classes for Home educated children throughout the Midlands.

Loading up our Special Operations vehicle we will bring the gear, gadgets and imagination to a location near you.

If you would like us to run our Special Operations Academy in your area please let us know by sending an email through to recruits@specialoperationsacademy.co.uk
alternatively you can message us on 07772 704735

If you have a private group of 10 children or more and would like to book us please let us know using the details above:

(Private bookings will receive a 5% discount per child)

Full Day:
0930 - 1530
Half Day:
Morning Session 0930 - 1230
Afternoon Session 1230 - 1530

Cost per child:
Full Day £25
Half Day £18

Siblings Cost:
Full Day £20
Half day £13