Our Centre
We show you what you can expect at our woodland
Welcome to our Outdoor Learning Centre
Below is some brief information of what you can expect at our woodland. Our site is constantly being improved, with plans to build a new car park with direct access from the main road, a cabin for our office, a new indoor shooting range and many more projects all coming soon.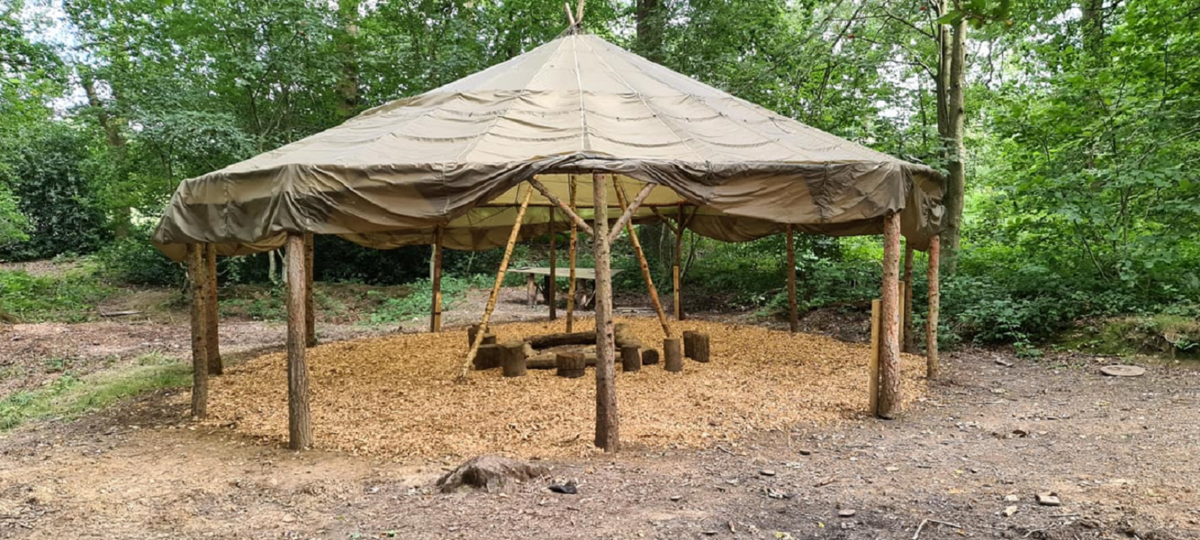 Underneath a 38ft parachute is our entertainment area. This dry space is the perfect area for entertainment.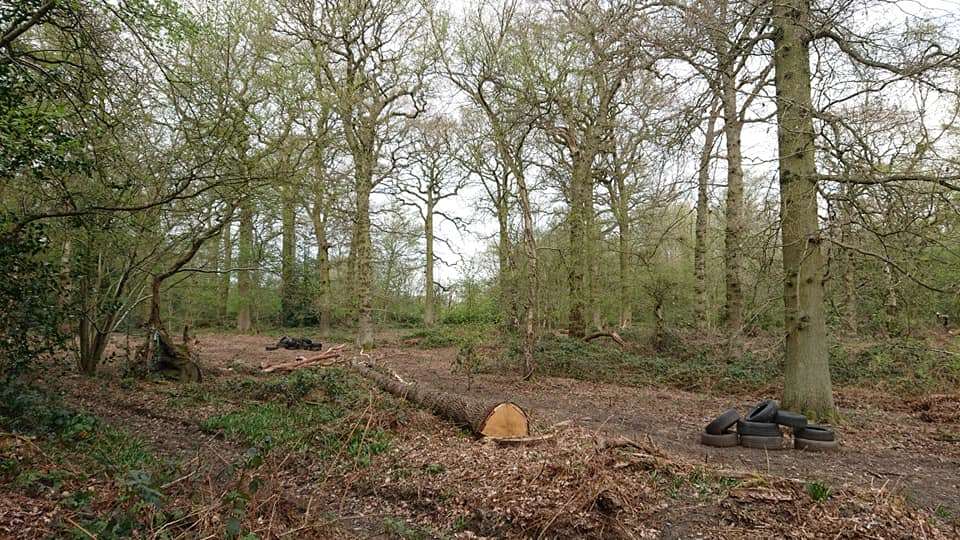 These large areas provide massive space for our wide games including our Nerf Battle Royale and Adventures in the forbidden forest.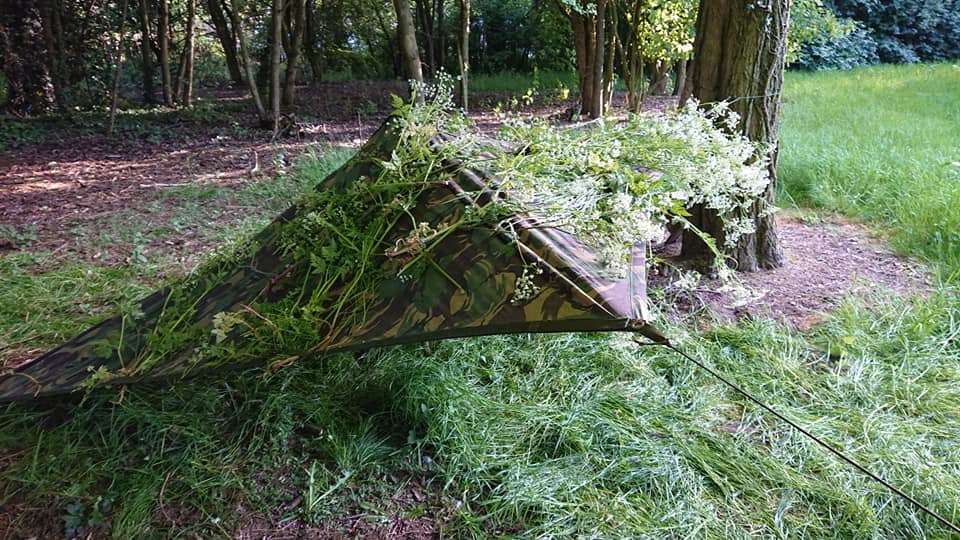 In the forest we have areas that are allocated for survival experiences. Build shelters, make fire, find water, cook food - survive!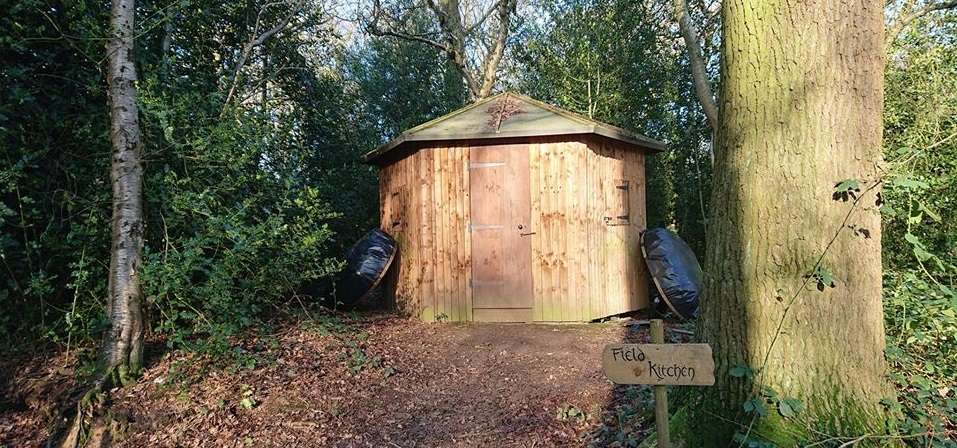 This small cabin is where we serve food from. It is also available for customers to use to store any food or other items during their visit with us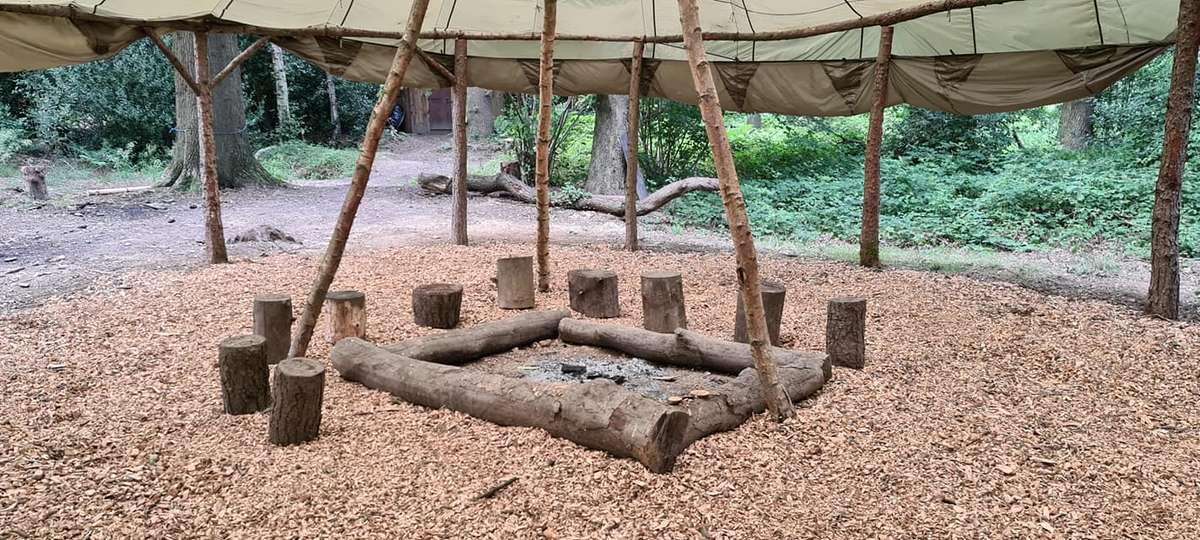 This is our main entertainment/ meeting area. Underneath a 38ft parachute, It is a brilliant space to share stories or cook some food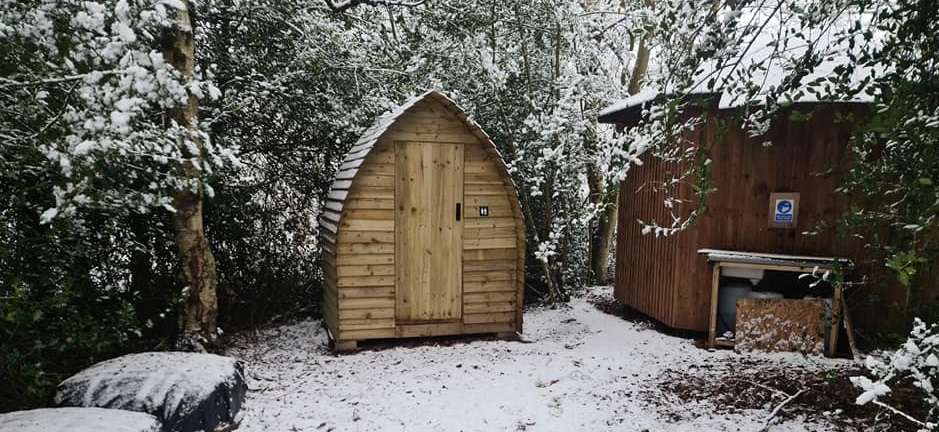 No woodland should be without one.. This is version 3 of our composting loo. It is clean and eco-friendly and completely covid secure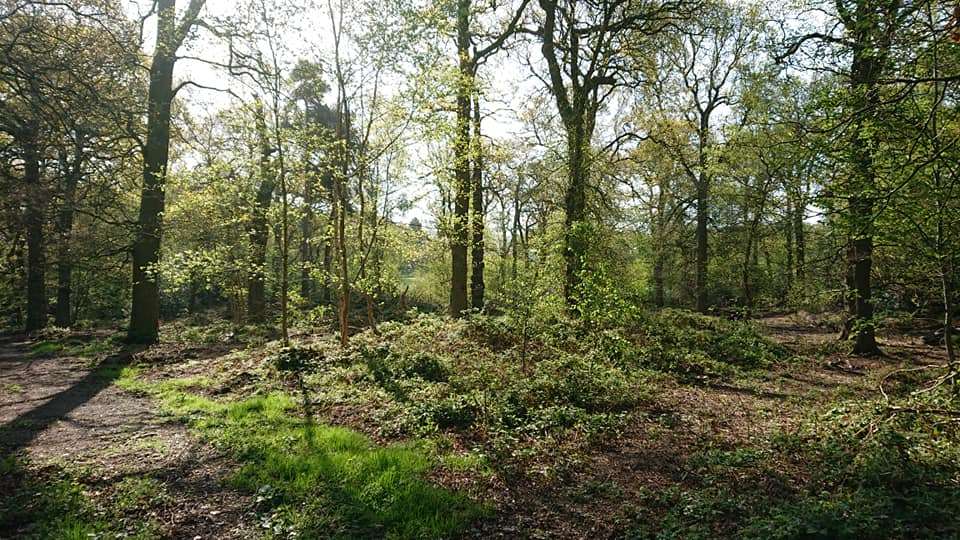 Nearly 10 acres of ancient Oaks dominate this woodland site. A truly magical location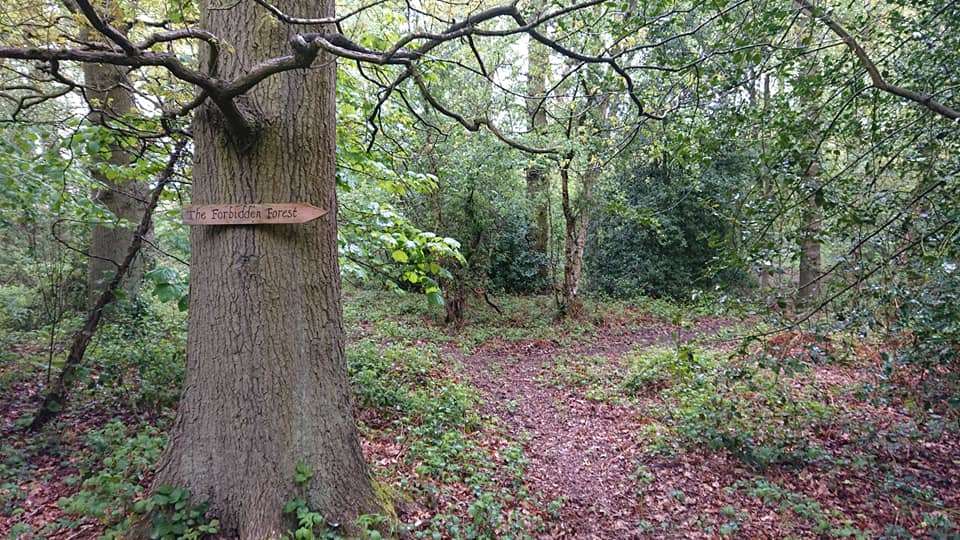 In our woodland there are secret pathways that disappear. Whether you are exploring for Horcrux or fairies. See where they take you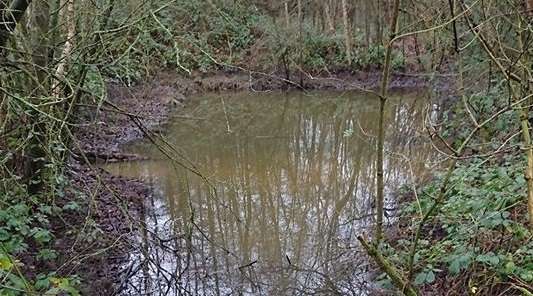 Our pond for water based activities, from survival skills to conservation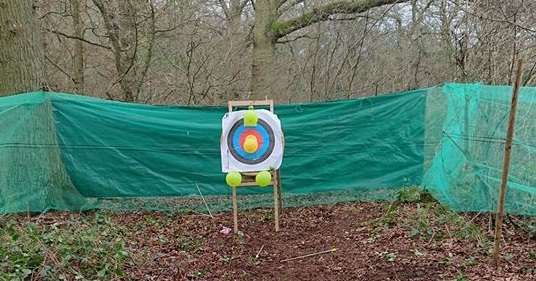 Our 15 metre archery range is used at our clubs, Birthday parties and open events.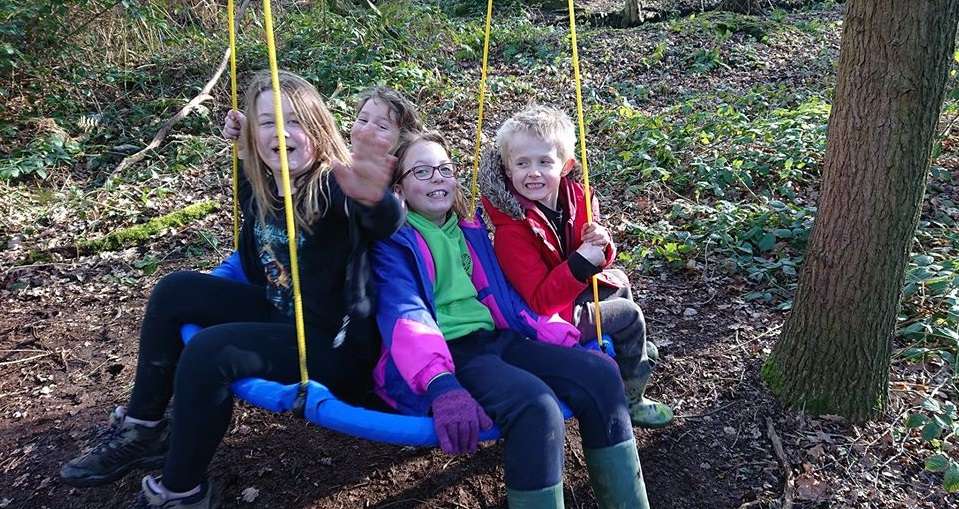 Fun for all whether your 5 or 105 years old.. Everyone enjoys the swing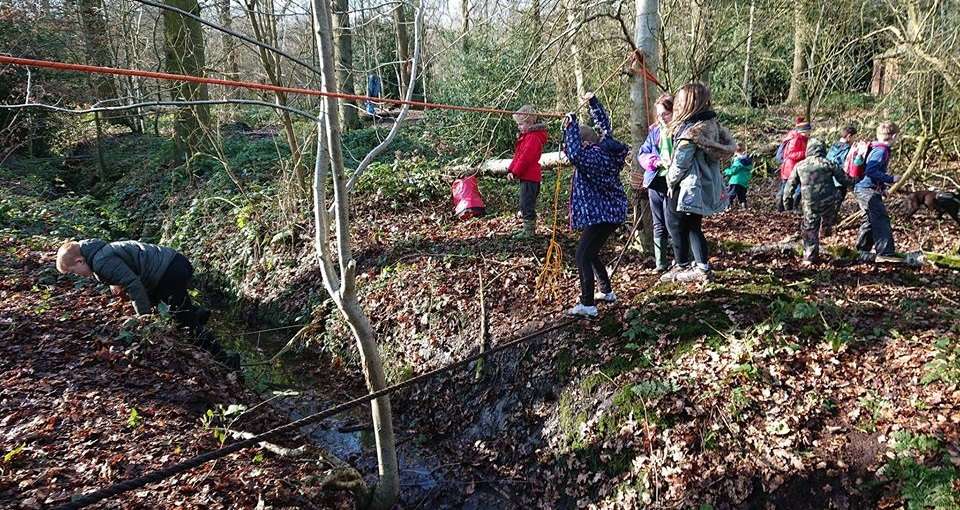 There are always fun adventurous activities at Pathfinder Adventures.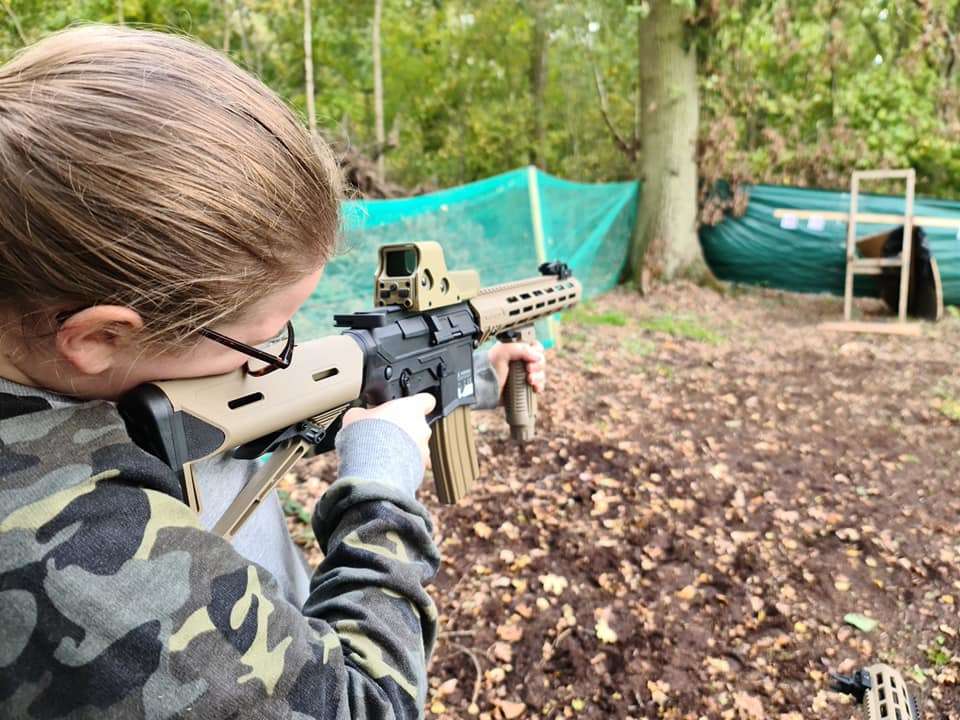 We have a 12 metre air rifle range. Participants get to use a variety of air weapons including airsoft rifles & pistols