Our Forest School
A world of opportunity and adventure
Where the magic begins
The Pathfinder Adventures team have developed a successful learning environment for children who have attended our survival & adventure programmes.

We are now offering Forest School sessions ran by our own qualified leader Becky England . Becky has ran Forest school sessions in schools and preschools for 4 years and has a vast 20 years experience of working with children..

FOREST SCHOOL

Forest School is a child centred learning process which offers holistic growth through regular sessions ( a long term programme). That supports play and exploration and most importantly risk taking .

In a risk averse society of the modern age, children are not developing vital skills in life. Such as evaluating risks and problem solving social and emotional skills and the pride that one gets from achieving something . This can effect choices and opportunities later.

Forest school develops confidence, self esteem and emotional wellbeing through child inspired hands on experiences based in a natural setting . Our setting is a beautiful rich ancient oak woodland based in the Heart of the National Forest which is private ,safe and secure.

The forest school process helps to facilitate more than learning and knowledge , children will develop socially, emotionally, spiritually, physically and intellectually
and have the best fun creating lasting memories and a love for nature and the outdoors that will last a life time.

Our leaders are able to recognise children's interests and needs and develop the learning process around individuals as we all work together.

Activities will include learning about the natural world, building dens, climbing trees, mud play , nature watching, conservation, singing around the campfire, campfire food , stories under the beech tree, games and crafts
recording what they find and sharing their knowledge whilst they learn how to stay safe in the great outdoors

Forest school is an approach adopted from Scandinavia where it is reported to have the happiest children in the world. This is what we want at Pathfinders; happy children physically and mentally as they learn new skills.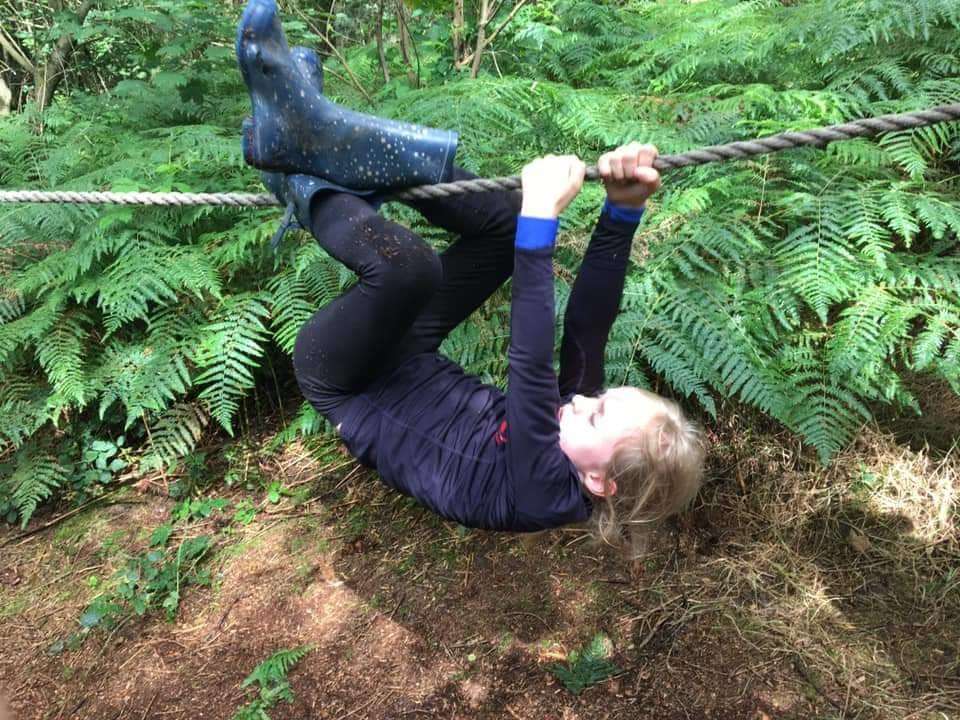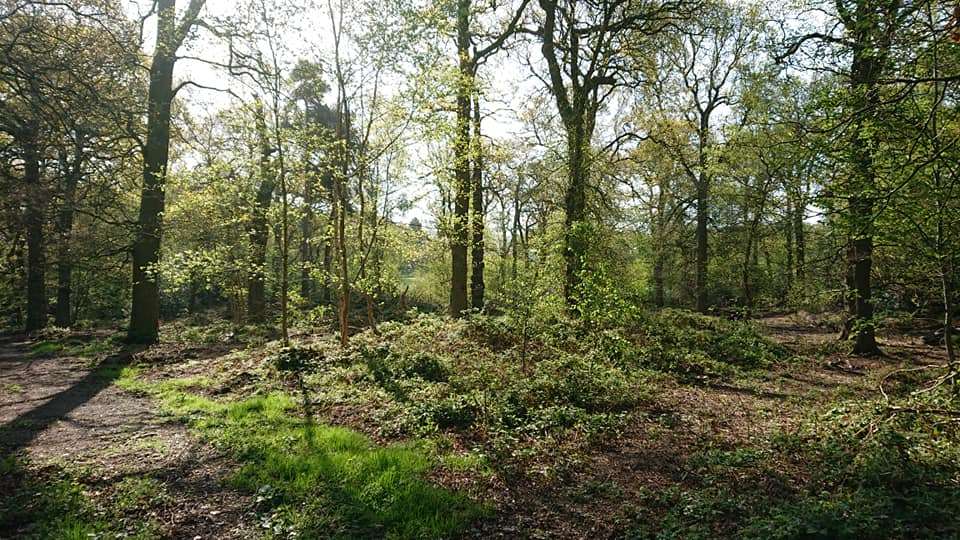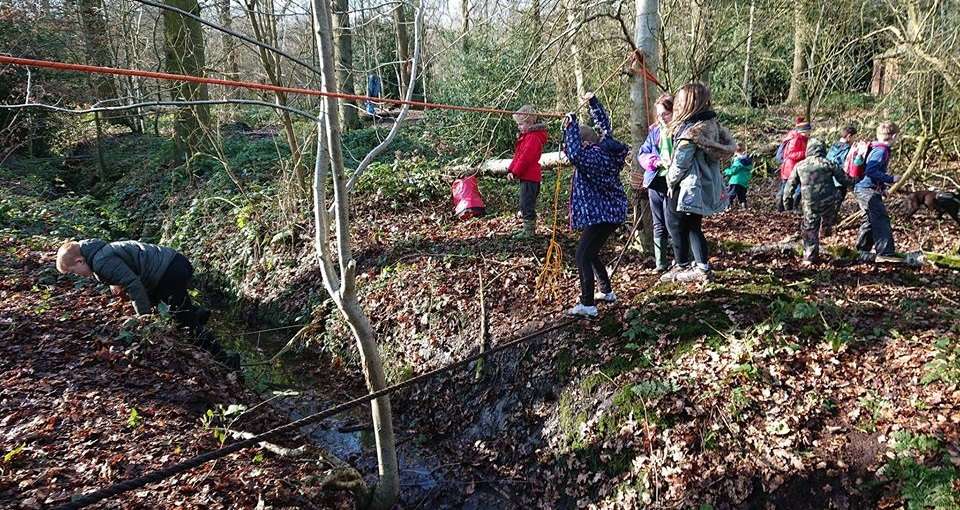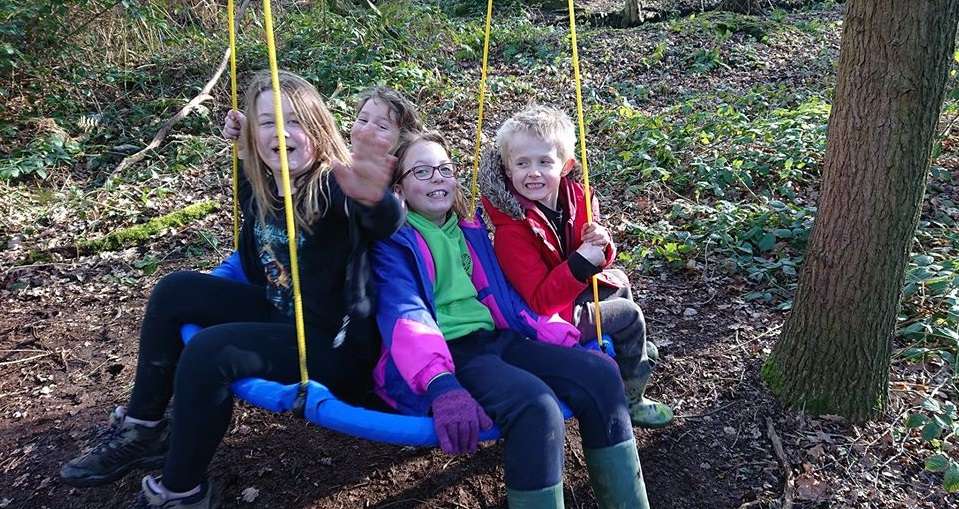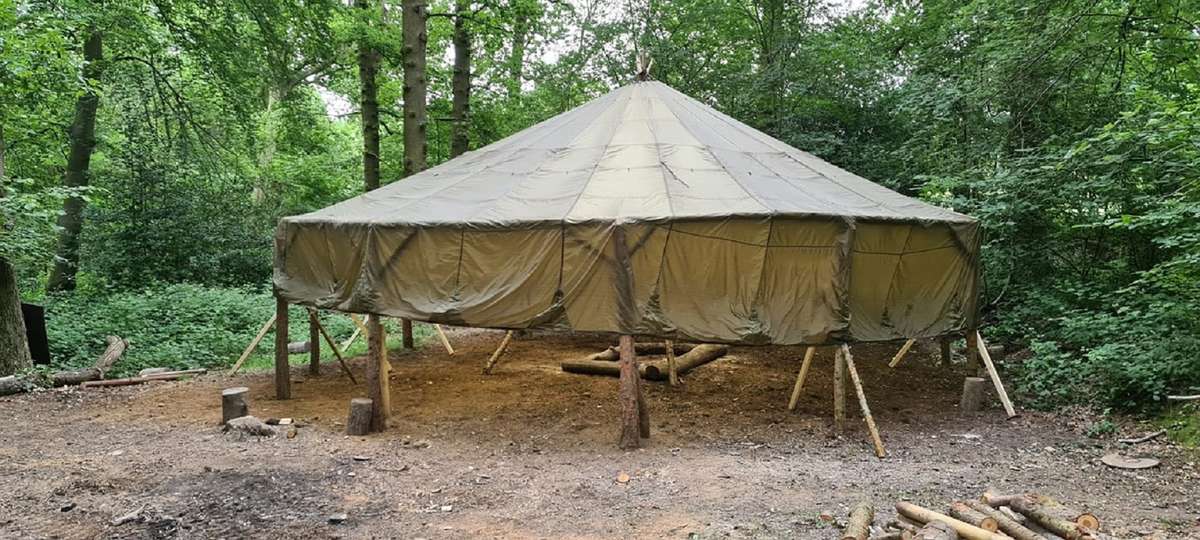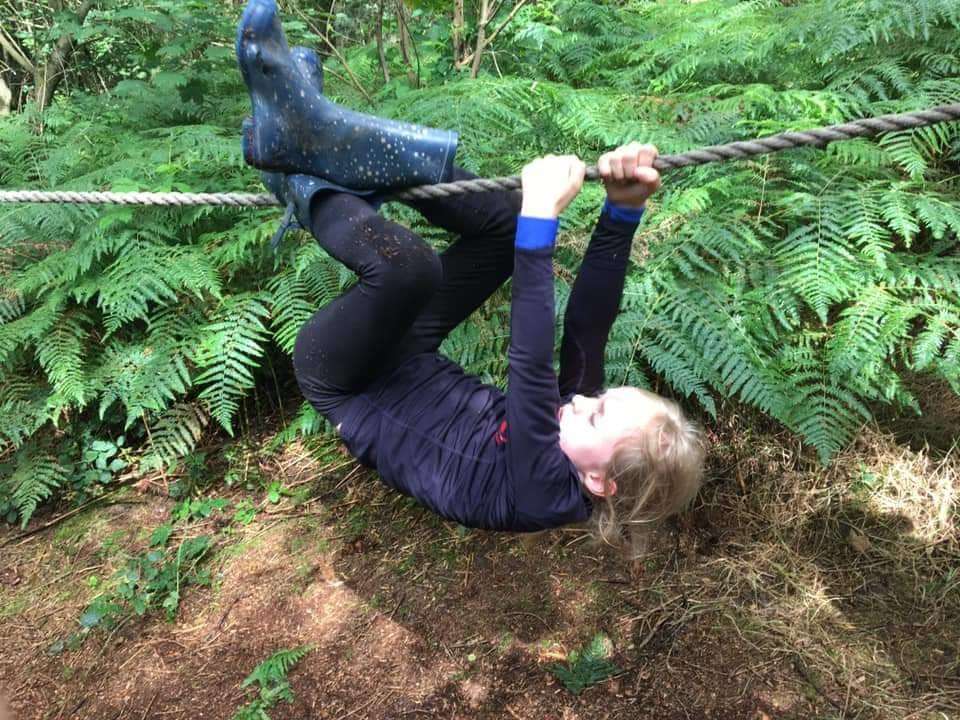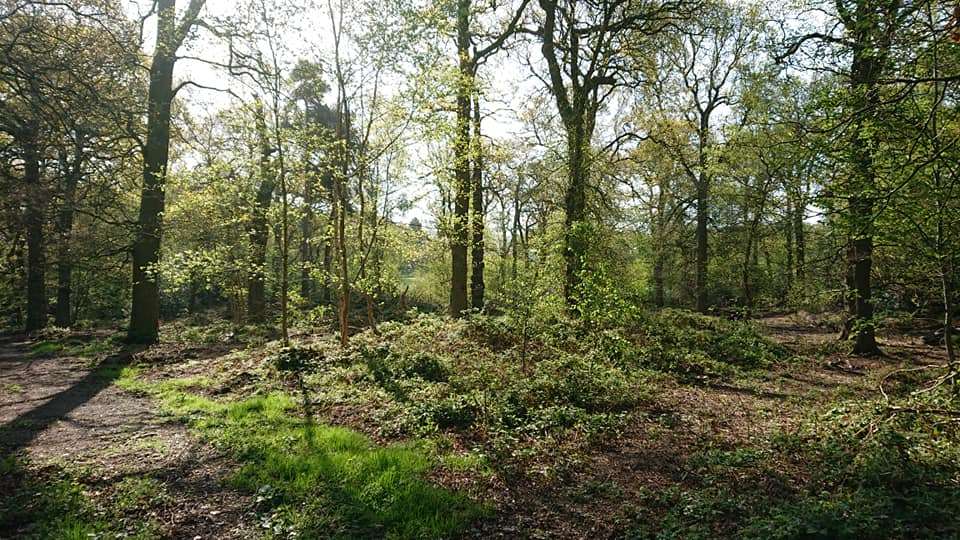 To Book onto our Forest School Sessions
Select the day and time you would like from the options below
Covid 19
The government has acknowledged that the risk of transmission outdoors is significantly lower and the DFE has asked schools to provide more outdoor lessons.
The FSA (Forest School association) believes that Forest school sessions can go ahead in these times as we will all be part of a learning bubble .
Pathfinder Adventures have strict covid measures in place and are vigilant with cleaning and social distancing .

Being outdoors is a safe place to learn in these uncertain times